Magnesium is pretty much a superhero - an essential mineral that can save the day when it comes to all kinds of aches and pains.
Why Magnesium?
According to the FDA, 55% of Americans are below the recommended daily allowance (RDA) of Magnesium. Get Magnesium, and get relief—this mineral has been known to relieve:
Muscle cramps
Eye twitches
Restless leg
Sore, tired muscles
Nausea
Fatigue
Anxiety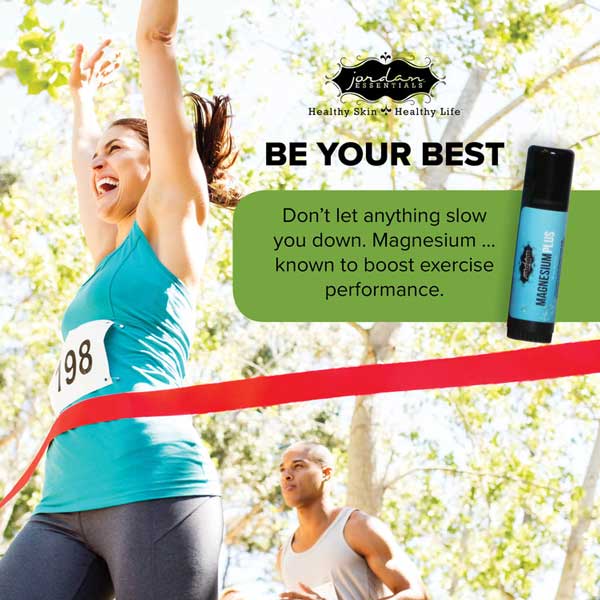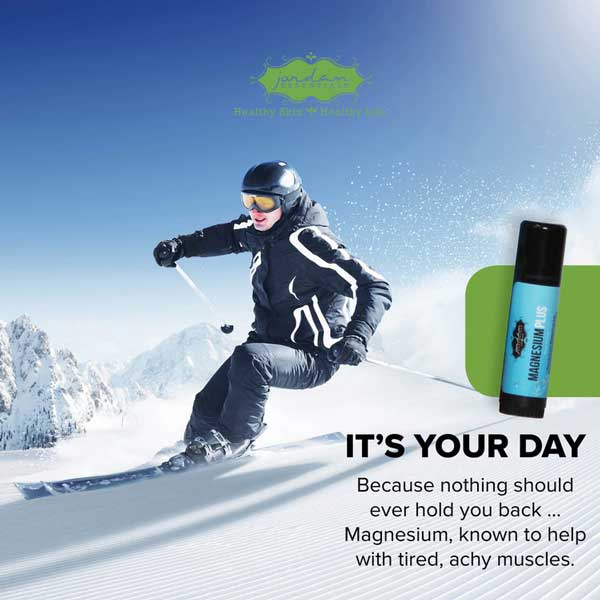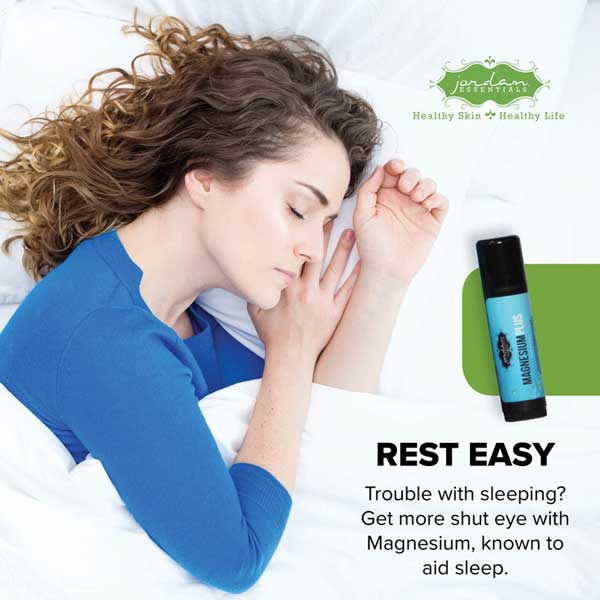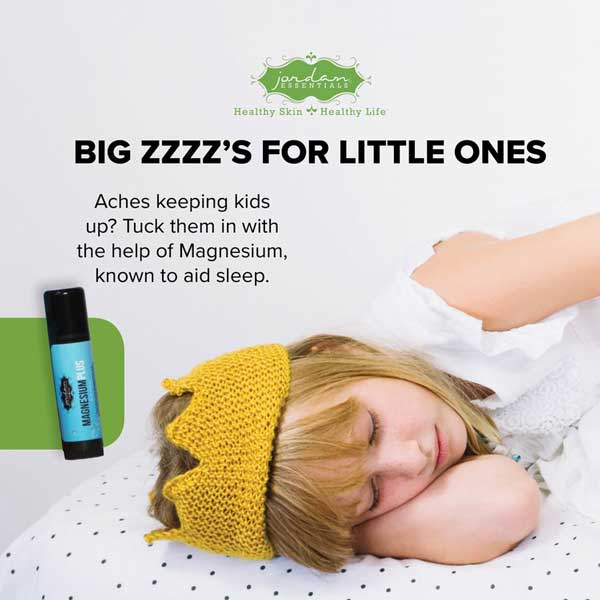 Soothing Relief
Starting at $9
At Jordan Essentials, we've specially formulated our Magnesium Lotion to meet strict quality standards, and we've added natural, healthy ingredients like Organic Aloe, Sunflower Oil, and Jojoba Oil.
Choose Naturally Unscented or Peppermint Oil Infused—an essential oil known to help relieve headaches, muscle aches, and reduce queasiness.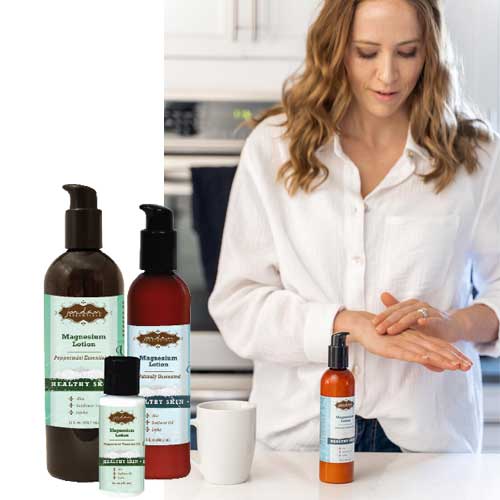 Calming Spritz
Just $25
Get the combined benefits of Lavender's known calming effects and Magnesium's much needed relief in this one-of-a-kind spray.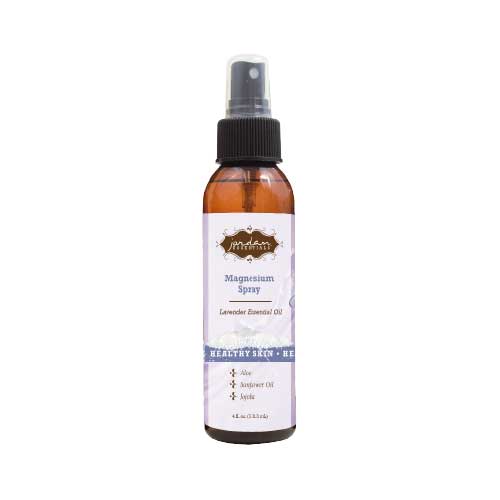 Healing On-the-go
Just $14 each
With Jordan Essentials' trio of Magnesium Plus Sticks, you can take Magnesium's benefits wherever you go!
Muscle Relief
Get the enhanced benefits of Peppermint, Sweet Basil, and Lavender.
Peace
Enjoy this calming blend of Ylang Ylang, Patchouli, Frankincense, Clary Sage, Sweet Orange, and Thyme Essential Oils.
Allergy Stick
Frankincense, Lavender, Lemon and Peppermint to east occasional allergy symptoms
Helio
Helichrysum, Green Tea, Aloe, Seaweed and chamomile.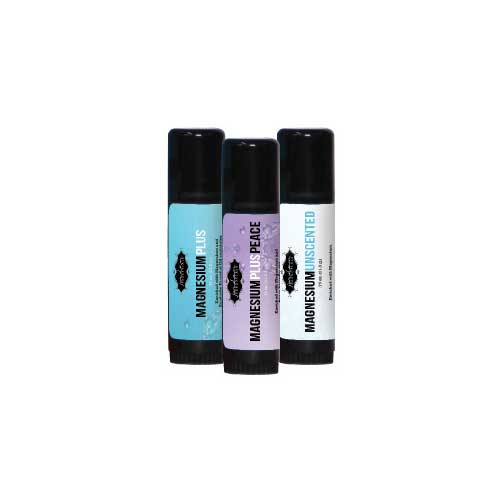 Relaxing Soak
Stressful day got you in knots? Workouts made you achy? Let it all float away with this soak that brings together the therapeutic benefits of Dead Sea Salts and Magnesium (more than 20 powerful minerals total)!